Welcome to
Adrak Summer Sand Enjoy your Holidays
Adrak Summer Sand Hill Resort Enjoy your Holidays ADRAK SUMMER SAND HILL RESORT Your Fun Hub for all Seasons Located in pine forests, tea gardens, beautiful hills, and valleys. The Resort is situated at an altitude of 1100 meters. READ MORE EAT & DRINK Dining Embark on a unique dining experience filled with the magic…
Read More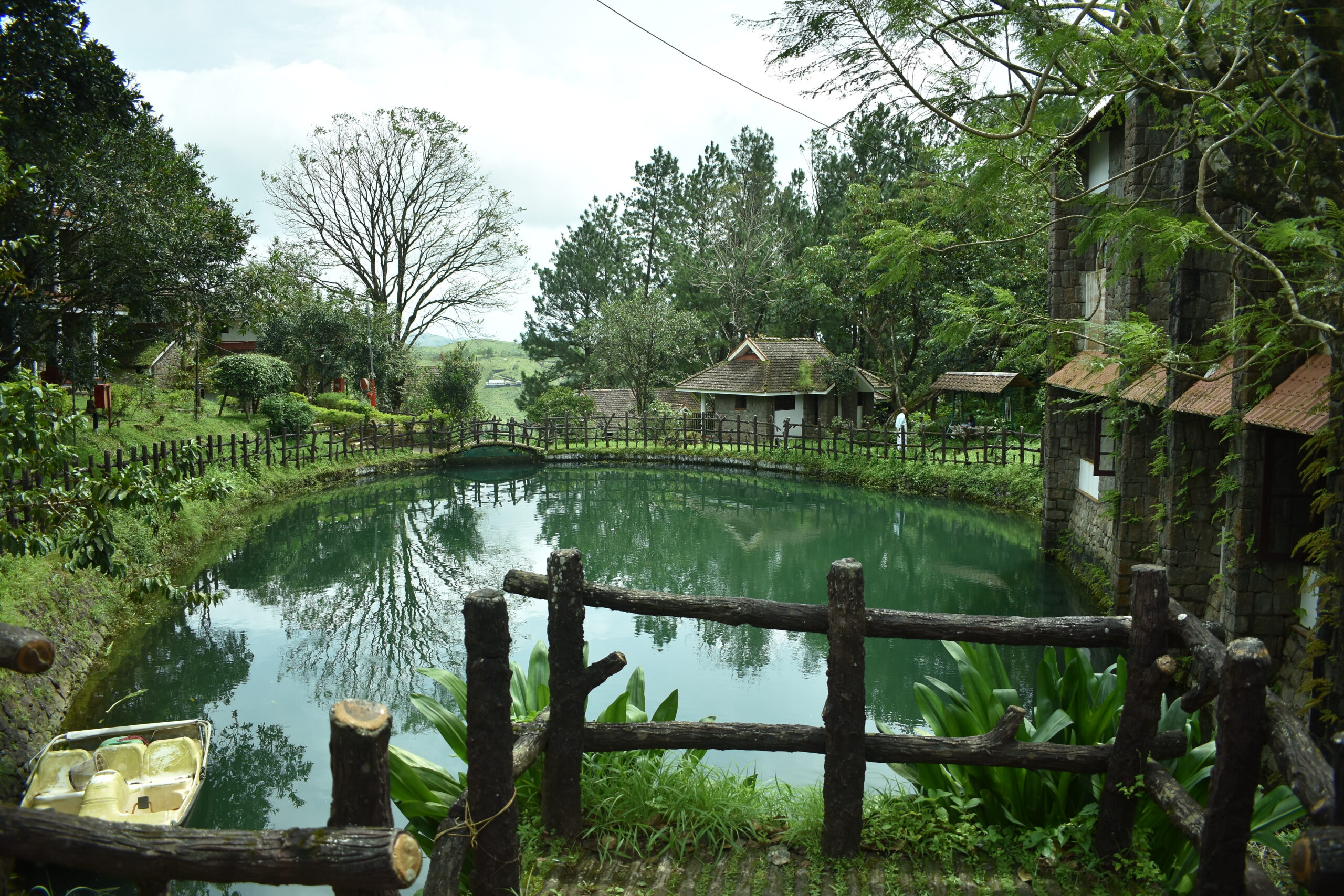 Restaurant
Wine and Food with a Story
Our talented team has been given free rein designing the menus. They've curated a list of the finest local wines and the freshest local ingredients go into every dish.
Discover our Restaurant

ROOMS & SUITS
Discover Your Perfect Retreat
Explore our diverse range of thoughtfully designed rooms, each offering a blend of comfort and modern amenities to ensure a memorable stay.